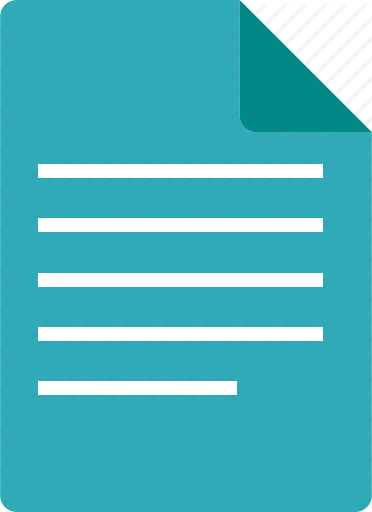 Title:
A bibliometric review of research on international student mobilities in Asia with Scopus dataset between 1984 and 2019
Authors:
Hiep-Hung Pham
Advisor:
Thi-Kieu-Trang Dong
Quan-Hoang Vuong
Dinh-Hai Luong
Tien-Trung Nguyen
Viet-Hung Dinh
Manh-Tung Ho
Issue Date:
2021
Publisher:
Scientometrics
Abstract:
Recently, Asia has emerged as a new hub of international students, apart from the traditional hosts such as North America, Europe or Australia. Along with this phenomenon, there has been increasing international education scholars selecting international student mobilities in Asia as objects of research. Nevertheless, there has not yet any systematic knowledge about the existing literature on international student mobilities in Asia-related studies. This project aims to fulfil this void by analyzing data obtained from Scopus dataset from 1984 to 2019. Using descriptive statistics as well as advanced bibliometric analyses, the review identified influential documents, topics, sources whose impact has been sustained for several decades. The review also identified prominent authors and research groups whose publications are most cited.
Description:
Q1
URI:
https://link.springer.com/article/10.1007%2Fs11192-021-03965-4
https://dlib.phenikaa-uni.edu.vn/handle/PNK/1878
Appears in Collections
Bài báo khoa học

Files in This Item:
There are no files associated with this item.