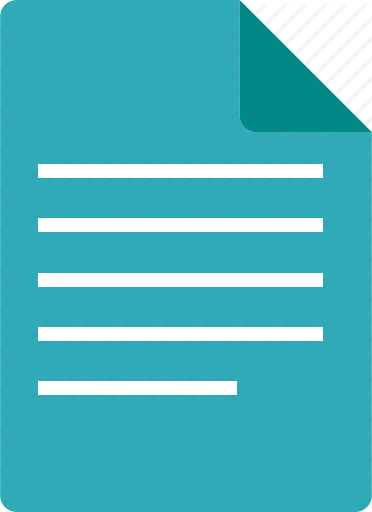 Title:
Influence of ethanol-gasoline blended fuel on performance and emission characteristics of the test motorcycle engine
Authors:
Thanh, Dinh Xuan
Dien, Vu Minh
,Binh, Pham Hoa
Khanh, Nguyen Duc
Vinh, Nguyen Duy
Issue Date:
2022
Publisher:
Taylor & Francis Group
Abstract:
This research conducted the effect of different ethanol blends in a conventional gasoline engine under various load and speed conditions for its performance and emission characteristics. The experiment was tested on the test motorcycle designed initially to run by gasoline fuel. The experimental procedure was performed in the motorcycle testbed equipped, measuring power, fuel consumption, and exhaust emissions. NOx and HC emissions of the test vehicle using ethanol blends are lower than gasoline. However, NOx emissions have an opposite trend; they increased approximately 7.4% with E5, 12.3% with E10, and 18.51% with E20 due to the temperature increase. Furthermore, the ethanol contents provide the leaning effect to enhance the air-fuel equivalence ratio to a more excellent value and result in the burning closer to stoichiometric. As a result, improved combustion and increased power output are possible
URI:
https://www.tandfonline.com/doi/abs/10.1080/10962247.2022.2064003?journalCode=uawm20
https://dlib.phenikaa-uni.edu.vn/handle/PNK/5956
Appears in Collections
Bài báo khoa học

Files in This Item:
There are no files associated with this item.