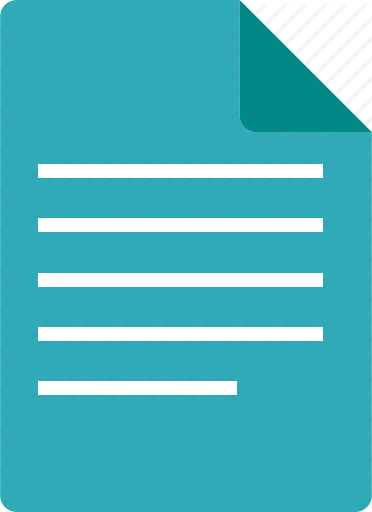 Title:
Increases in Ca/Mg ratios caused the increases in the mobile fractions of Cr and Ni in serpentinite-derived soils in humid Asia
Authors:
C.Y.Yang
D.Q.Nguyen
H.T.T.Ngo
Issue Date:
2022
Publisher:
Elsevier
Abstract:
Serpentinite-derived soils are characterized by low Ca/Mg ratio and abnormally high Cr and Ni concentrations due to the geogenic sources. The breakdown of parent materials during pedogenesis may lead to the changes in both Ca/Mg ratios and fractions of Cr and Ni. This study hypothesized that total Ca/Mg (Cat/Mgt) and exchangeable Ca/Mg (Cae/Mge) ratios increase with soil development, associated with the increases in potentially mobile fractions (PMFs) of Cr and Ni. Thirty-five soil horizon samples of eight pedons from Japan, Taiwan, Philippines, and Vietnam were collected, and the exchangeable concentrations of Ca and Mg were measured.
URI:
https://www.sciencedirect.com/science/article/abs/pii/S0341816222004040?via%3Dihub
https://dlib.phenikaa-uni.edu.vn/handle/PNK/5980
Appears in Collections
Bài báo khoa học

Files in This Item:
There are no files associated with this item.